Managed Services
Managed Service Provider
Bgesh - Your Trusted Advisor Offering Innovative Consulting Solutions
Managed services is the practice of outsourcing the responsibility for maintaining, and anticipating need for, a range of processes and functions in order to improve operations and cut expenses. It is an alternative to the break/fix or on-demand outsourcing model where the service provider performs on-demand services and bills the customer only for the work done. -Wikipedia A trusted advisor is a company that's given a seat at the customer's table. Instead of being just another vendor or potential vendor, you're considered a strategic partner that the customer sees as an asset to reach their goals. -Kapta From Managed IT and Managed Security, to Managed Recruitment and Managed Bookkeeping; we can fully support your business solutions needs (and wants, too!).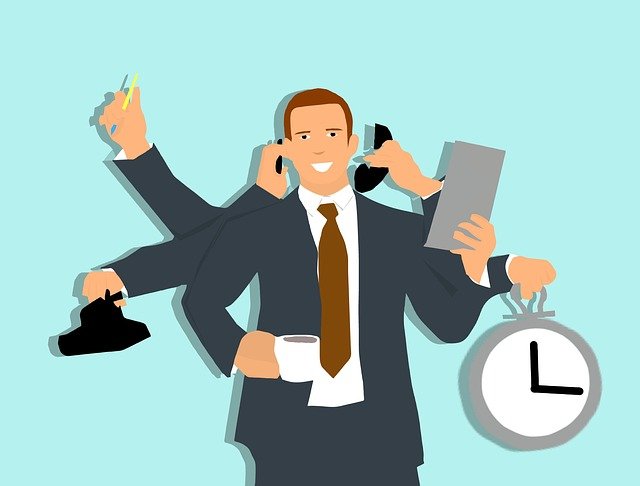 Your Trusted Advisor
To Bgesh, being your MSP is more than offering great services at simple, flat rates. It is about understanding your business needs and truly filling that "trusted advisor" role efficiently, effectively and without bias.