Managed IT and Information Technology Support Services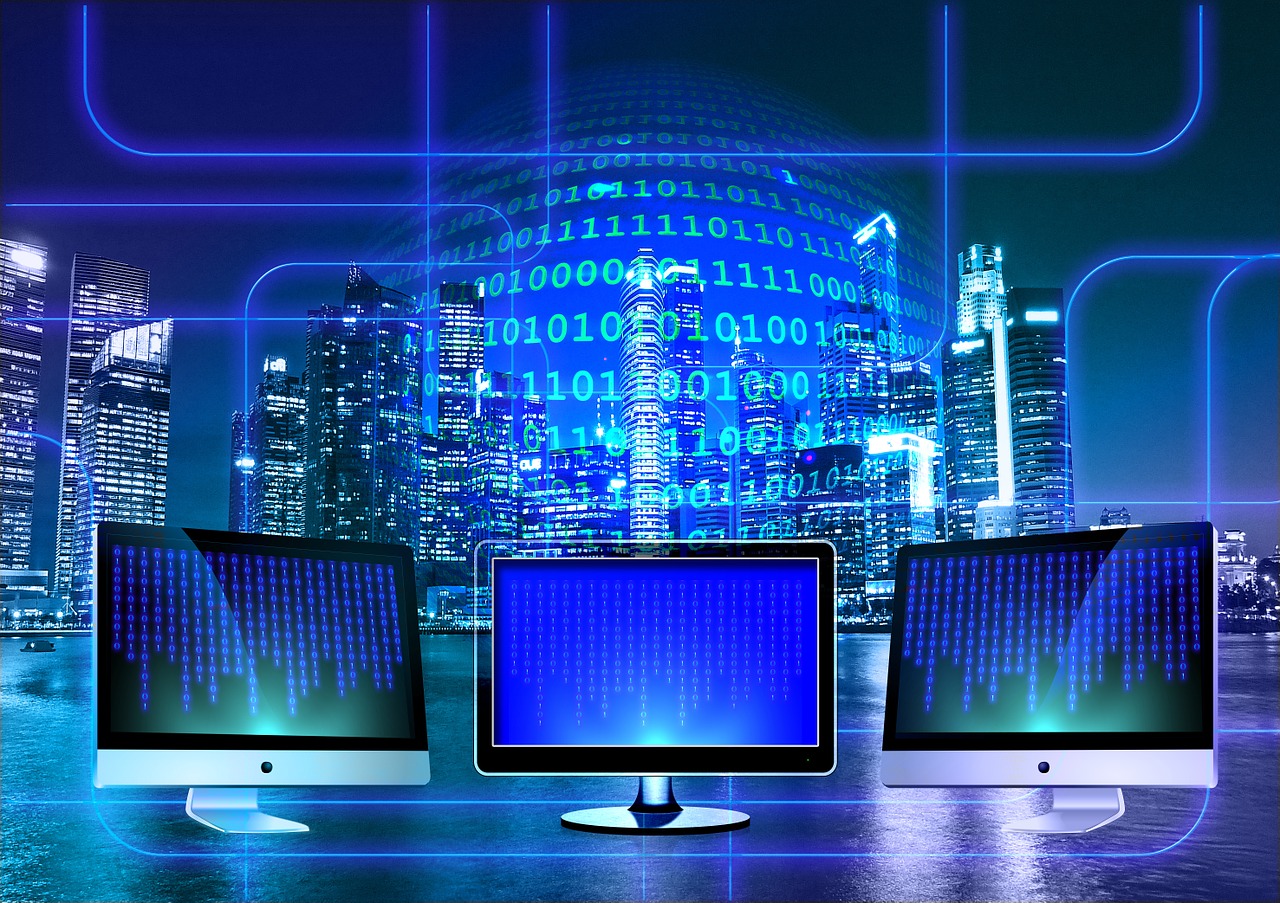 Managed Information Technology and vCIO Services
Managed Information Technology and vCIO Services
NETWORK OPERATIONS CENTER (NOC) SERVICES
CYBERSECURITY SOLUTIONS
PREVENTATIVE MAINTENANCE
HELP DESK SUPPORT AVAILABLE 24/7
SOFTWARE INSTALLATION AND CONFIGURATION
Bgesh also provides Life Cycle Management services that extends to both Equipment Life Cycles and Software Development Life Cycles (SDLC). Bgesh, Incorporated utilizes the Agile SDLC to support the development of modern, scalable applications and the transition from legacy applications to cloud-based solutions. In the Equipment Life Cycle, Bgesh provides managed support in Procurement, Installation, Asset Life-Cycle Management, Policy Development, Enterprise-wide Deployment, Change Management, and Asset Disposition.

Bgesh, Incorporated provides Information Technology Support Services in support of operations with private and public sector organizations. Bgesh Managed IT Support services are tailored to the needs of the organization and can offer preliminary consultations, systems architecture and engineering consulting services, conducting enterprise-wide hardware systems refreshes, and providing Tiered Help Desk Services.
All Bgesh IT Support services are available to our customers during normal business hours, as a provision of after-hours response support, or managed services that include 24×7 operations.
Our full range of IT Support Services includes, but is not limited to:
Enterprise IT Consulting Services
Architecture and Engineering
Managed Services
Vendor Management Services
Agile Software Development
Asset Management
On-Demand Support
Remote Support and Monitoring
Tiered Help Desk Support
---
---